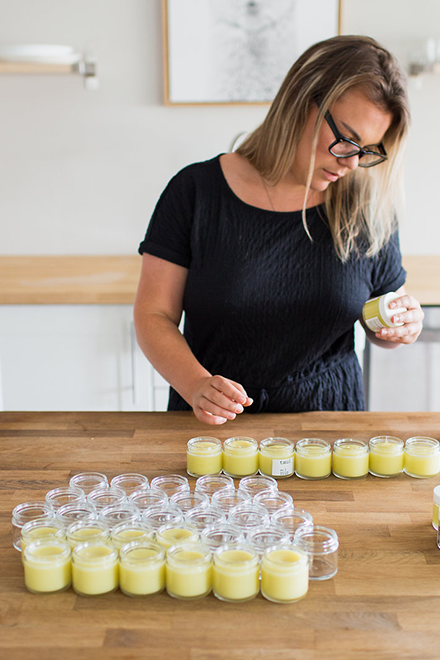 Woman-owned, family operated
Taui Balms is what you might call a product-first company. Instead of focusing on fancy branding or celebrity endorsements, we just focus on making the best balms we can make.
The other thing we love is our independence. Now there are lots of little companies like us chasing their "Indie Beauty" dream of selling out to a big national brand. That's not us. We're gonna stick to the "indie" part.